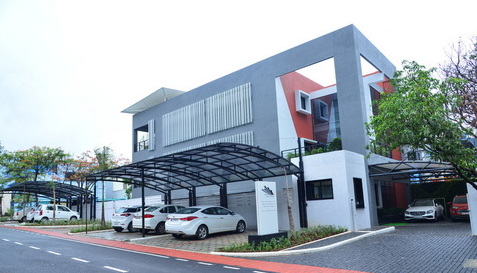 Macks Surface Treatments Pvt. Ltd. (MSTPL) was setup in 1990 by Rahul Nigam for the purpose of providing quality plating services to automobile industry in Nasik. Rahul Nigam, an Indian Army Captain and an ex National Defense Academy (NDA) graduate, brought with him the earnest and diligence associated with the Defense forces of India. At the age of 30, he had the right mix of energy, enthusiasm and vision with which he plunged into building not just a successful operation but a multi-location multi million dollar company employing over 700 people that it has now become.


MSTPL today, can lay claims to having a hand in the manufacture of 25% of motorcycle industry. MSTPL has built in the last 30 years a most enviable record in the supply of fully finished piston rod and inner tube to all the major 2 wheeler manufacturers in India and South East Asian countries, an industry that prides itself on cutting edge quality and price consciousness.
MSTPL has achieved in the process every single quality certification including IATF 16949 and ISO 9001 among others. The organization has been built upon its motto of achieving productivity and quality "Beyond Known Frontiers". Spread over 5 states in India having 12 different locations, MSTPL today is truly a plating giant supplying more than 2 million components each month.